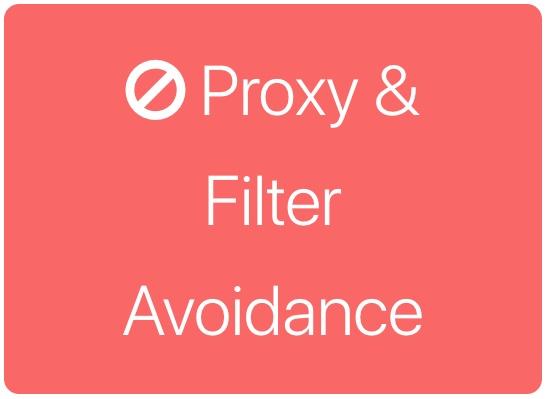 A Google Chrome feature called Data Compression Proxy (DCP) could be used to circumvent filtering policies if it is turn on in Android phones.
This week we made it possible to disable DCP. All you have to do is block "Proxy & Filter Avoidance in your policy settings.
For more information, check out our article on Preventing Circumvention.